Modular Hallensysteme GMBH – Building Solutions



Impressive quality – Innovative materials – Efficient support structures – Special construction and excellent Design.
Everything from a single source guarantees need based and effective project implementation.
Modular's aims to design and plan cost effective needs-based textile building solutions. Special design in textile haill architecture offers a great variety of construction solutions. Statics and textile assembling and building in this field of hall buildings is state of the art.
Everything from a single source also guarantees need based planning through to effective project implementation. Modular Hallensysteme GMBH is the leading Austrian company in textile hall building structures. Modular halls can be found all over the world.



Project Egypt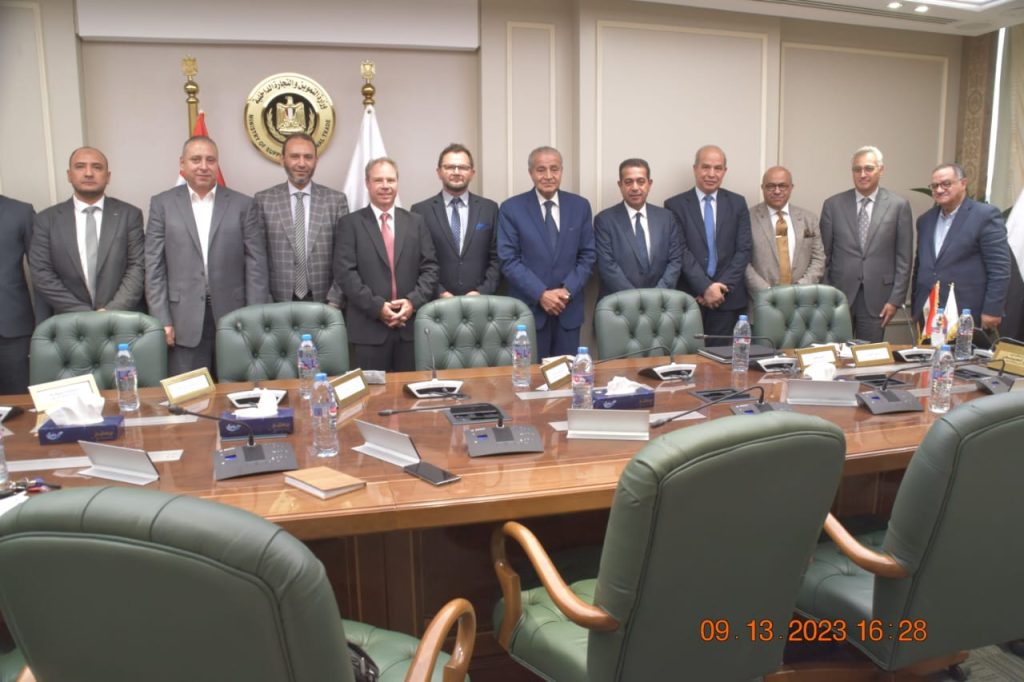 HAMA´s Task was to implement cooperation(s) with our partners between the private sector, the government and state authorities. We supported and enable international and European experts and partners to offer companies who want to expand their business areas in the GCC countries and MENA region a professional and sustainable opportunity to implement their business.
We therefore already successfully introduced one of the biggest European producers and constructors of comprehensive silo complexes for grain storage into the MENA Market and developed a sustainable strategy with state participation.
This silo constructor has extensive knowledge and experience in designing, manufacturing, supplying, installing, commissioning, and maintaining of comprehensive grain silo and warehouse complexes and carries out its projects in Europe and Africa. Congratulations to all of the TEAM!

HAMA & SEAONS Icecapwater – Project



As the world population grows, demand is rising while the supply is under pressure from the impact of climate change. Pure meltwater running off the Ice Sheet provides the solution.Stay tuned ………..